Orb Pictures
What are orbs?
Orbs are circular balls of light that aren't visible by the naked eye but are captured by camera. They are typically white but can also be many other colours.
Some say they are merely dust particles or moisture droplets captured on film, others that they show energy being transferred from one source to another.
Orbs can appear around a healers hands when they are projecting their energy or demonstrating.
What they are - your guess is as good as mine?!
Click here to return to the Holistic Experience homepage
---
Taken in Walsall, West Midlands on 11th January 2009 - a white orb to the left and several coloured orbs in the tree to the right.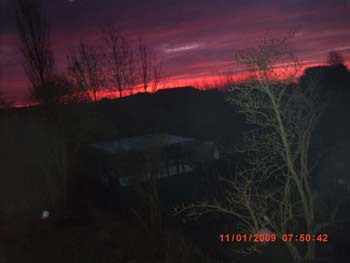 07:50
The following series of images were all taken on 6th January 2010 in Walsall, West Midlands.. and it wasn't snowing!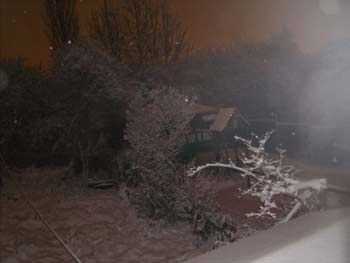 01:51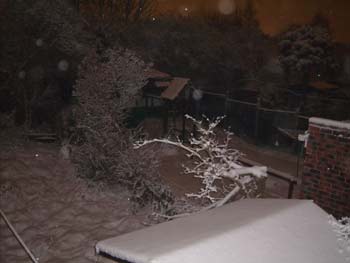 01:51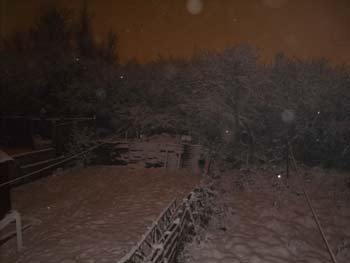 01:51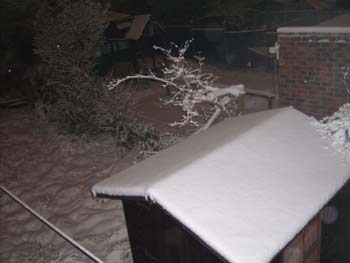 01:52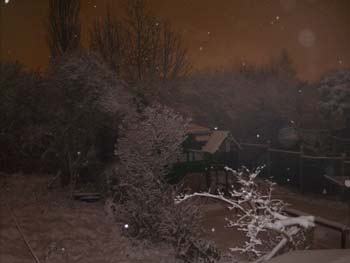 01:53

01:53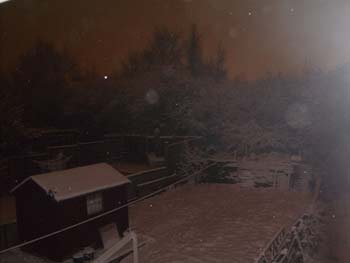 01:53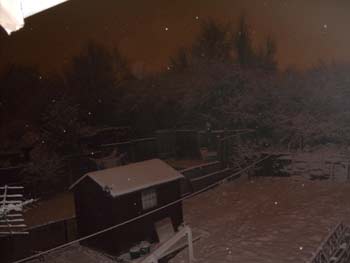 01:54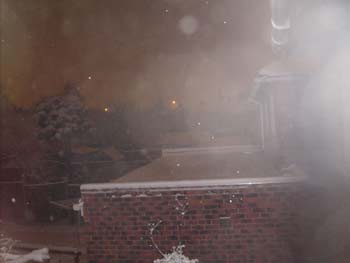 01:54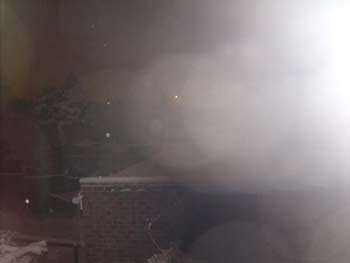 01:54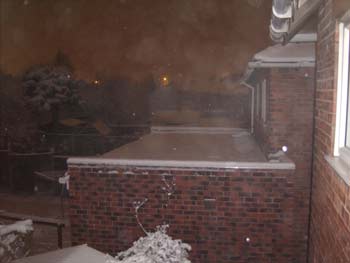 01:55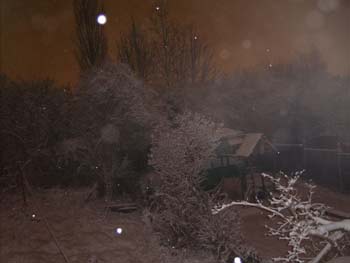 01:55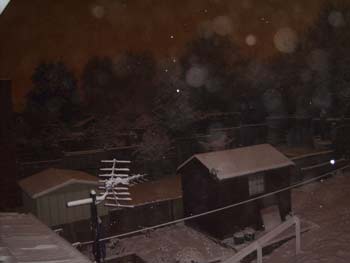 01:55
Click here to return to the Holistic Experience homepage